Woofurrals
Can we get a round of appaws for Woofurrals? Perhaps we should explain a little more about it first…As we want to spread the gospel of raw and make sure that we reach as many doggos and their hoomans as possible, we have decided that we will reRAWd everyone that contributes to the success of our mission. To do this, we have introduced a Woofurral system with some reBARKable benefits.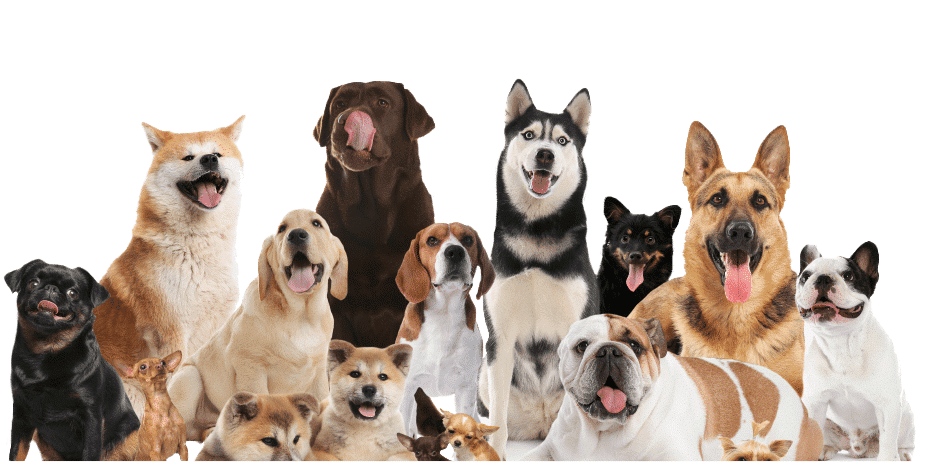 How do Woofurrals Work?
Imagine being awarded £25 for spreading the word? That is exactly how ProDog Woofurrals works.
For every friend that you refer, that places an order with us, you will receive £25 to spend with us. That's a tail-wagging £25 for every successful Woofurral. What are you waiting for? Get online, message your friends, shout it out in the park and get woofurring! In fact, shout it from the WOOFtops and make all the ears in the neighbourhood prick up.
How Much Can I Earn?
The reRAWds are endless. Let's say you have 20 friends with dogs and you recommend them all to ProDog. Maybe some of them will be happy with their current food, perhaps some of them will be interested to see what we offer and then there will be those that want to make the switch. Give them a code, which is unique to you, and they can then place their order using that code, earning you £25! Simple.
Where is My Code?
Simply create an account and buy some delicious ProDog Raw food for your doggos. Once you have an active account, click into the loyalty and rewards section and in there will be a unique link that you can copy and share with everyone. As soon as your friend buys using that link you will receive a £25 voucher directly into your account to use on future food purchases.
Spread the Word on Social
By liking our social media pages on Facebook, Twitter and Instagram, and tagging us in your posts, you can reach all of your doggy friends. Put out a post with the code and then sit back and reap the benefits. If you have lots of followers, you could soon be feeding your pack for very little, giving you extra money to spend on even more treats.
Join the RAWbellion
Word of mouth, social media, telling everyone you know… there are so many opportunities for you to spread the ProDog word. Help us spread the gospel of raw and benefit from our wooftastic reRAWds system.
Don't Miss Our Loyalty Programme - ProDog ReRAWds
If you haven't seen it already, we have introduced a fantastic loyalty scheme – every order that you place earns points to redeem against future purchases. You can find more about that here. All that is required is that you create a ProDog account.