Roast Beef Pieces (180g)
£6.75
Roast Beef Pieces (180g)
£6.75
Our beef dog treats are made from prime Scottish steak trimmings, roasted and gently dehydrated for long lasting edibility. A nutritious, tasty treat guaranteed to distract and delight.
Read More
In stock
Description & Ingredients
ProDog beef dog treats are 100% natural, healthy, doglicious and gently dehydrated to maintain excellent nutritional value. Absolutely zero chemicals, additives and preservatives whatsoever.
Our Roast Beef Pieces come in 180g packs and are a rich source of quality protein. A substantial sized natural chew.Can be easily crushed for smaller mouths, tidbit treats, or to carry in dog walking pockets for on the go bribery.
Why choose our beef dog treats
Low fat
Prime British protein source
From DEFRA approved farms only
Boneless treat option
Easily digested, the perfect reward to feed alongside, or as part of, a raw diet
Feeding Guide
Suitable for all dogs
All dogs should be supervised when given treats and chews to eat
Treats should be calculated as part of the dog's daily food allowance
Always ensure there is fresh water available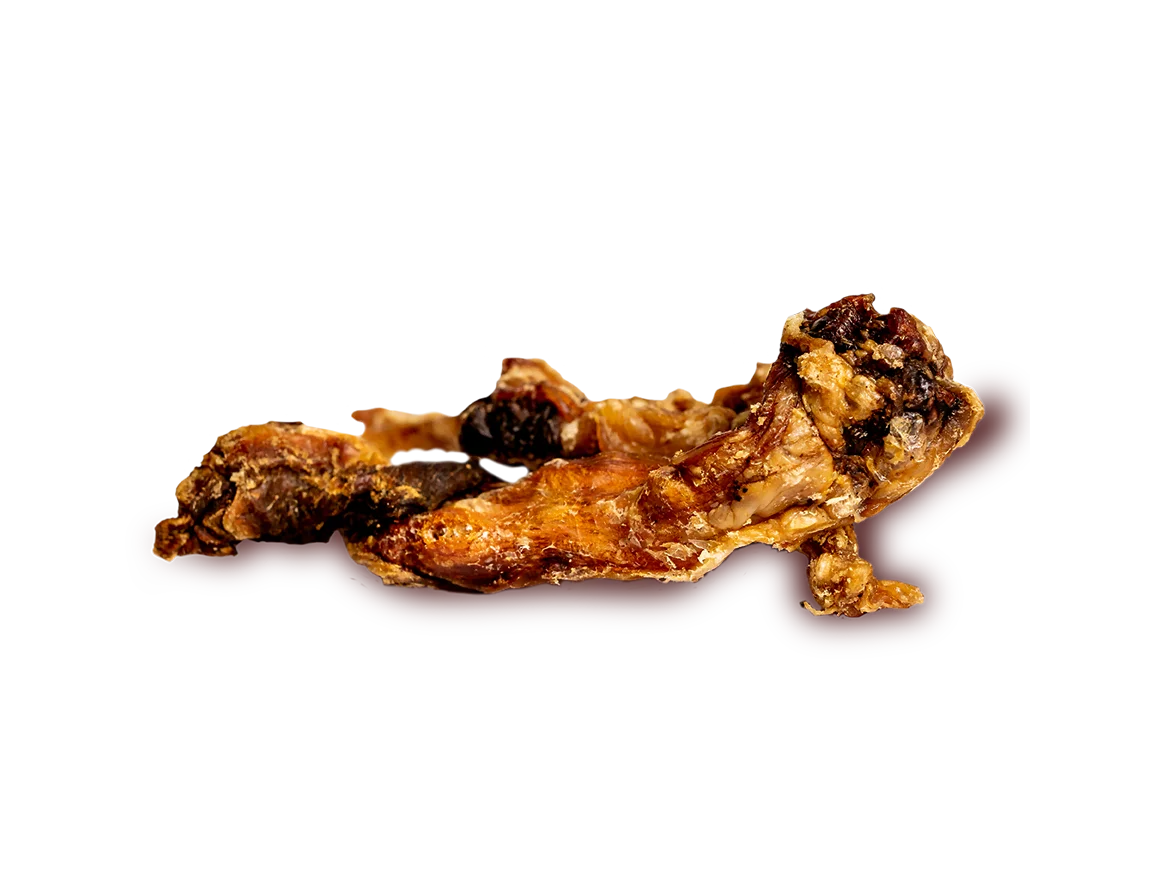 Reviews
Roast Beef Pieces (180g)