#YellowTicket
Win Your Dog a New Bed!
Luxury Orthopaedic Dog Beds
ProDog have teamed up with luxurious dog bed company George Barclay - England, giving you the chance to win one of George Barclay's fabulous beds.
We already know you're giving your dog a healthy, nutritious diet. There's no better way for your dog to relax after a good meal than on a George Barclay Bed!
To enter, simply look out for the #yellowticket entry code in your email after you have ordered your raw dog food. If you're lucky enough to receive a code, simply register your details below to be included in our monthly draw.
If you order regularly and receive more than one #yellowticket, you'll be able to enter each time you receive a #yellowticket to increase your chance of winning.
Each month you'll have the chance to win a Luxurious George Barclay bed in your chosen size.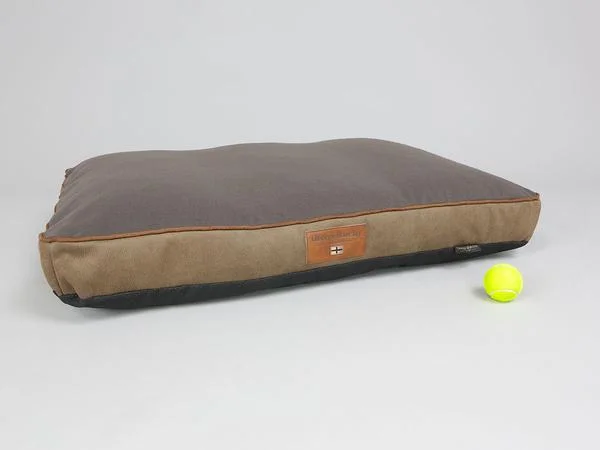 Great Choice
Choice of bed styles to suit your dog's sleeping habits.
Choice of mattresses, to ensure your dog receives the correct support.
Easy to Clean
Removable, machine washable covers
Water resistant inner liner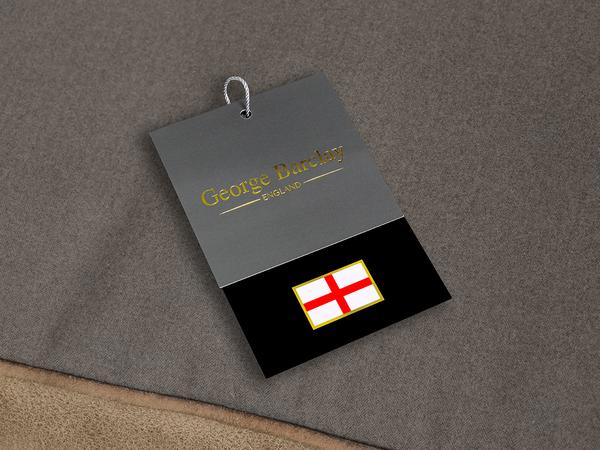 High Quality
Made using upholstery grade fabric
Replacement covers sold separately
Enter Today
For Your Chance to Win!
The Small Print
This competition is subject to our Terms and Conditions which can be viewed in full here.
By checking the box alongside the entry form, you, the entrant, confirm that you have read, reviewed, accepted, and agreed to all of the Terms and Conditions for this competition.